Healthcare Equity and Access Demands Pharmacists as Providers
Watch our free on-demand webinar to hear from our panel of experts as they tackle one of healthcare's most crucial topics—pharmacists as providers. During the pandemic, pharmacy practice policies were suspended and pharmacists rose to the challenge to administer COVID-19 testing and treating under their newly expanded roles. Now that the public health emergency (PHE) is over, should the pharmacist's role as a provider of clinical services be expanded and made permanent? The answer to this question will significantly impact the future of healthcare.
Join us as we explore this topic and glean key insights from our expert panel of community pharmacy leaders led by our moderator, David Pope, Chief Pharmacy Officer from OmniSYS, XiFin Pharmacy Solutions.
Watch On-Demand Now
This is a must-see webinar that will help you understand the latest marketplace trends and keep your pharmacy on the cutting edge of innovation and revenue growth.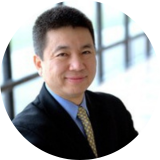 Kyu Rhee, MD, MPP
Former CMO of CVS Health and Human Services and IBM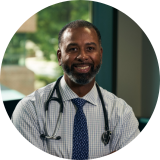 Marc Watkins, M.D
Chief Medical Officer, Kroger Health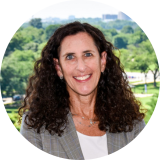 Ilisa BG Bernstein,
PharmD, JD, FAPhA
Senior Vice President, Pharmacy PRactice & Government Affairs American Pharmacists Association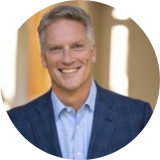 Kevin Ban, M.D
Chief Medical Officer Walgreen Boots Alliance
Conversation for this webinar:
Underscores pharmacists' contributions during the pandemic and discusses lessons learned.

Explores what the future of pharmacy looks like if pharmacists were to have an expanded role in delivering clinical services.

Discusses how this expanded role could benefit pharmacies, patients, physicians, payors, and the broader community.

Analyzes barriers to "pharmacists as providers" and delves into potential solutions to overcome them.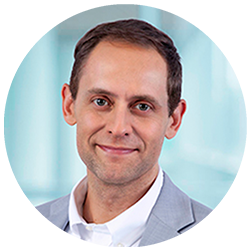 David Pope, PharmD, CDE
Chief Pharmacy Officer, OmniSYS, XiFin Pharmacy Solutions