Have Medical Billing Questions?
Find the answers you need in our recent Drug Store News webinar: A Medical Billing Road Trip: The State-by-State Guide You Need to Kickstart Your Clinical Programs.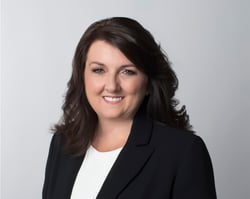 During the webinar, our presenter, Shelley Hansell, EVP, Client Relations & RCM Product Management at OmniSYS, provides a state-by-state breakdown of what pharmacies can bill and get paid for and how payors compensate pharmacies as providers.
Our Medical Billing Road Trip will take you on a journey through the most recent information regarding clinical services in pharmacy, including some exciting new regulations making their way through state and federal legislative processes.
Access the Webinar Today -->
During our complimentary webinar, you will learn:
What pharmacy services are allowed in which states.


What credentials are needed for these services.


How payors are reacting and reimbursing services.


What regulations are coming down the pipelines of state and federal legislative bodies.


What technology you need to get started.
Watch On-Demand
Access the webinar at your convenience.